Learn more about our web design services
Website Design
We are a Lincolnshire based website design and marketing agency. We build cutting edge high performing web sites for clients who are serious about growing their on-line presence.  Our team are always on hand to ensure that the process of building a new website is seamless from start to finish.

SEO
We can get your web site found on major search engines even in crowded market places throughout the world. We offer a comprehensive SEO service. Natural search engine optimisation is often the most cost effective and best way to increase the amount of visitors to your website
Social Media
Social media has become a very important sales tool. Each post created on social media is an opportunity to generate business. Once you have a following, you then have access to new, recent & old customers. Our team are on hand to ensure that you maximise the power of social media.
MARKETING THAT GENERATES
RESULTS
View some of our recent work in the sections below and see how we have helped many businesses generate more enquiries through the web.
Branding
Branding is a huge part of any business, Its what helps you stand out from the crowd.
Web Design
Design is a critical part of the process and you only have a few seconds to grab people's attention.
Search Engine Optimisation
Being found high up on major search engines will ensure that your websites has a large audience.
Google Adwords Campaign
When managed correctly Google adwords can offer a huge amount of enquiries for a small spend.
Content Writing
Website content is key, it needs to be straight to the point and give the user  a reason to enquire.
Social Media Marketing
Social media is now an integral part of life and a very effective form of marketing
Our Reviews
What our clients say about us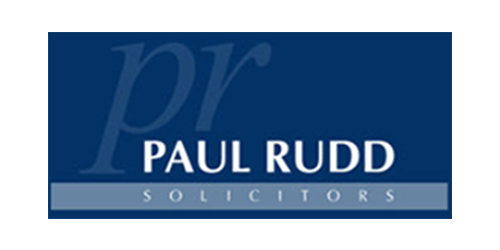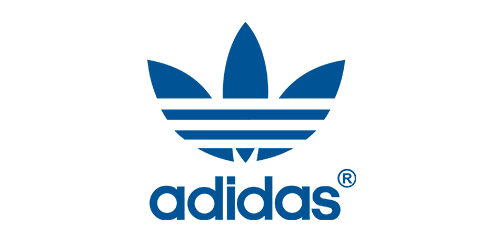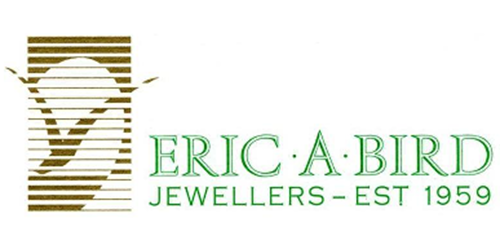 Let's Work Together
To find out how we can help you generate more business through the web. Please contact us today for your FREE No obligation review